Why upgrade to Drupal 9?
Drupal 9 leverages the latest advances in web technologies to completely reinvent the content management experience. It's faster, designed for mobile from the ground up, and handles multi-language content like a champ. And because its architecture has been completely modernized, creating custom functionality in Drupal has never been easier.
More intuitive content editing experience
Mobile responsive out of the box
Stay up to date with security features
Advanced accessibility features
Streamlined configuration management
We have over 15 years of experience building Drupal websites.
Remember the Drupal 4 days? Drupal 5? We do. Our seasoned developers have been immersed in Drupal from its early stages. We think it's important to take the long view.
We have hundreds of successful Drupal implementations under our belt.
This isn't our first mission to the moon. We take projects from concept to liftoff, and we have a broad base of experience to rely on.
Our Drupal upgrade process fits seamlessly with your current workflow.
No disruptions. No turbulence. We adapt to your organization's processes and tools to make sure your upgrade is a smooth ride for everyone.
Our University has relied on the Drupal CMS for many years, but we needed expert guidance to make the jump to Drupal 9. Working with Rapid allowed us to concentrate on the needs of our students and other users of our site while RDG built a solid foundation for us in Drupal 9. This literally cut our upgrade schedule in half.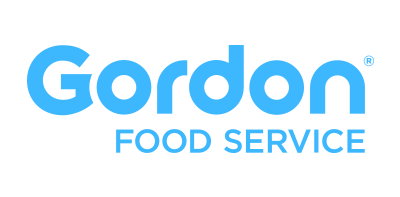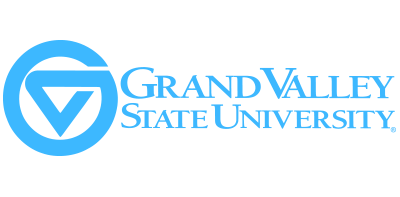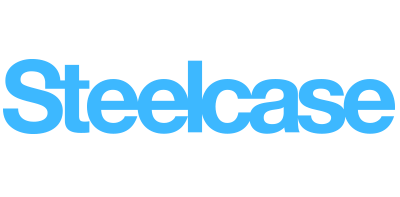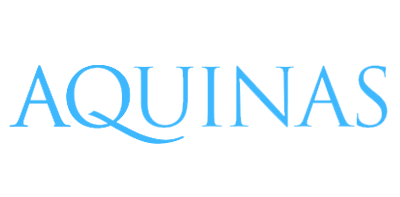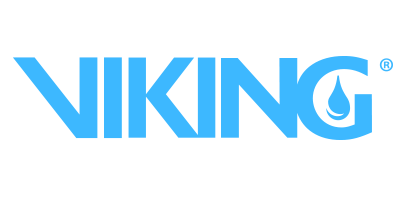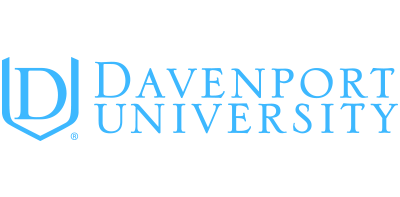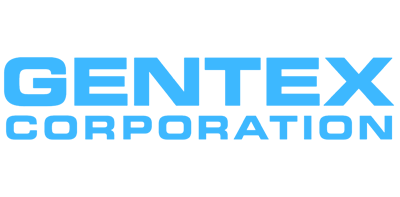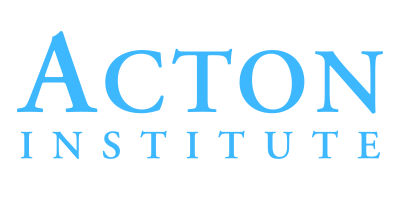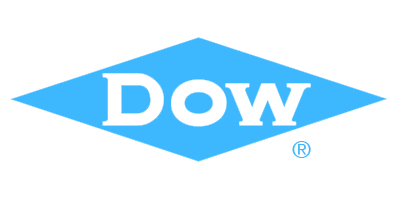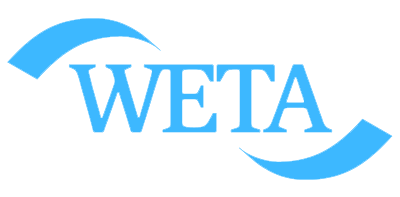 Need help with a Drupal upgrade project?
When you work with us, you'll be talking directly with the developers doing the work. Not a salesperson, not a call center. Let's talk.
We're fetching the contact form!
This form won't load if javascript is disabled or if you experience connectivity issues. If you don't see it, never fear! You can still email or call us. We'd love to hear from you!
Contact Us